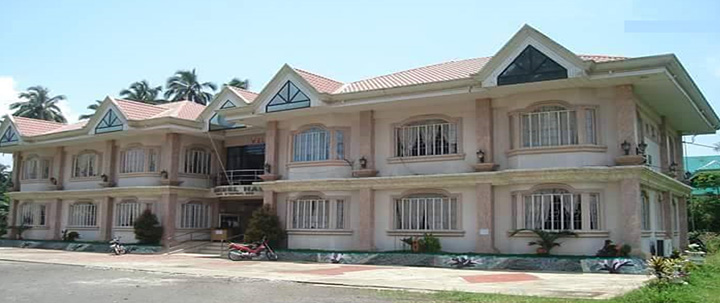 Long before the Spaniards came to the Province of Zamboanga del Sur, Liargao was the original name of the area which is now the Municipality of Ramon Magsaysay. The Subanen's, are the natives of the area named the place "LIGAW" meaning "lost in the way" due to the unusual direction of the river. The river seems to be going up to the Mountain instead of going down to the sea.
The Subanen continued to occupy the area until sometime during the later part of 1940 when group of Christian Farmers came and settled in the barrio of Liargao which was then still a part of the Municipality of Aurora. These farmers organized themselves and founded the Dipolo Farmers Association with Mr. Olympio Rada as the President.
Migration was made possible due to the road opening from Campo IV to Liargao which was the only passable road by motor vehicles. Through this initial development, the pioneer settlers and some political leaders headed by Mr. Santiago Sumicad and Mr. Valentin Peralta tried hard to work for the creation of Liargao into a municipality but were unsuccessful in their efforts.